4 tags
Weren't we just talking about this one the...
consultivedetectiveintraining: askdaleksec2: magicmanula: Who polishes the Daleks anyway? WE MUST LOOK OUR BEST FOR EACH BAT-TLE! EX-FO-LI-ATE
4 tags
1 tag
4 tags
3 tags
3 tags
4 tags
4 tags
3 tags
Ideally, today I will...
Read and make notes for 60 pages of tax law Get most my Christmas shopping done Wrap presents for Christmas and Mia's birthday Do the dishes Vacuum Cook dinner Fold laundry Make granola And be ready to serve homemade æbleskiver to a bunch of lovely people by 7.30 We'll see how much of that is going to happen…
1 tag
Trouble
This is (obviously) heavily inspired by Taylor Swift's I Knew You were Trouble - I just sort of worked on the general premise of the song… I knew you were trouble the minute you walked in, Knew you'd grab my hand and take me places I'd never been. You'd look at me with those big brown eyes, walk with me, make sure time flies. Your kiss would be better than...
4 tags
Christmas Traditions
I have some things that just needs to be a certain way in order for it to be Christmas. This year is going to be a bit untraditional for me though, because I'm going to celebrate Christmas twice. The reason for this is that my sister is working on Christmas Eve, so my family will be celebrating the 25th instead. This enables me to try something new; Celebrating Christmas with Morten's...
4 tags
NaNoWriMo 2012
Crossed the finishing line of NaNoWriMo with the highest wordcount of my NaNo history (which is 3 years), that being 100.034. My writing program says 100.025, so Nano gave me 9 free words, because it's just nice like that. It feels really good to be finished, the home stretch, these last couple of days have been a bit hard. I still really enjoy my story, but I'm also just tired....
3 tags
My Addictions
Planning. Am always planning stuff, like what to eat for dinner or when to do the laundry or how to neatly combine activities.  Chocolate chips with nonpareil sprinkles - luckily though these are only available around Christmas (at which point I obsessively hoard them) Food blogs and cookbooks and food magazines. Yeah, lets just throw cooking and baking on the list too. At the moment I'm...
4 tags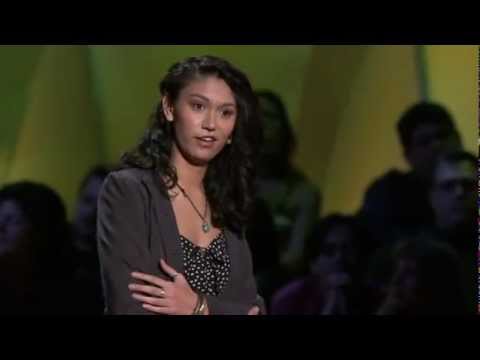 2 tags
Very Small NaNo Rant
How can my main character possibly have spent the last 50.000 words not learning ANYTHING besides the fact that dating your band members is a bad idea. Grow up Cecilie! … Or maybe she did learn something, but in that case she has yet to realize it and definitely yet to implement the knowledge.  … I think I will have to go make some granola while I ponder this point.
1 tag
Focus on DOING it, rather than focusing on whether...
3 tags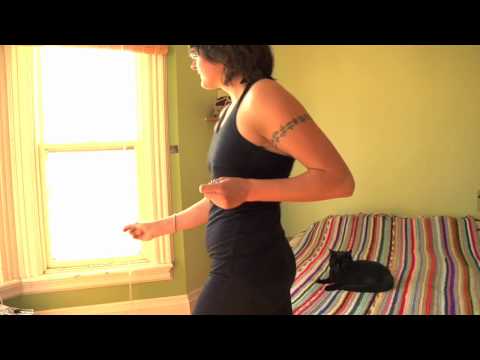 1 tag
What if all the books in the world just slowly...
I don't know why, but this just occurred to me. Potential plot? May be. Only I have no clue why they would be disappearing… Maybe aliens were abducting BOOKS instead of people? Knowledge is power and all that? I don't know, I will have to think on it.
Onion Quiche
Quiche crust: 120 g flour 60 g graham flour (You can use regular flour if you want a less rustic crust) ½ teasp. Salt 100 g cold butter ½ dl cold water Filling: A lot of onions. Seriously, just keep chopping until you have what can easily be considered a riddiculous amount of onions. I think my original recipe said 700 g, but I basically just keep going until the pan is...
The Magic That Is Otters
Mia: No, you know what...I'll write the last 900 characters and then have a hot shower and allow myself to post
Mia: 900 characters is... 300 words max
Line: YOU CAN DO IT
Line: The otter believes in you!
Mia: ... send me that gif again
Line: http://i.imgur.com/OXGN0.gif
Mia: the otter believes in me
Mia. I can do this shit!
3 tags
NaNoWriMo & Quality
NaNo has gotten a lot of critique for being an event that enables you to spew out 50.000 words of crap in a month. It got me thinking. I've just written 8523 words today, and they probably aren't great art or anything, and I'm very aware that I am not the new JKR. But I also doubt that those 8523 words would have been any better if I'd spent a month writing them, and...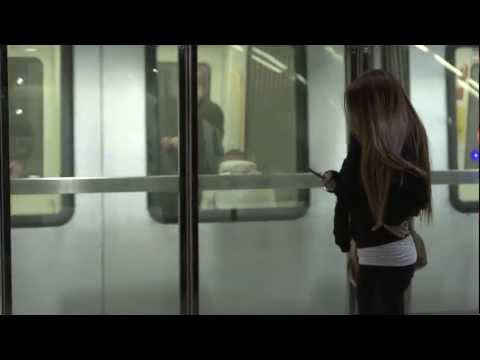 It was bound to happen...
YESTERDAY: Posted, studied, zumba'ed, read, aka majorly productive. TODAY: Spent 2 hours browsing the Tumblr of someone I don't even know… Ah yes, the ebb and flow of productivity. 
So far today I've...
Broken the return machine at my local library. Been mistaken for a shop assistant at the fabric store and asked if they carried the fabric from which my blouse is made (incidentally I actually bought the fabric at that store last year, which I of course told her). Blatantly lied to Greenpeace. Cursed all the city's hobby supply stores for not carrying long pink pearls (or any pink pearls...
TRÆF - XVII Svendborg
Layered cakes, witches' stew, Guillotine, brownie, Kalaha, quizzes, books, coconut cupcakes, Doctor Who, pretzels, balloon animals, bribery, presentations, battle cries, soccer, successes, UNO, treasure hunts, bedtime stories and extra points for creativity and general awesomeness.
Maureen Johnson: THE ADVENTURE OF THE RANDOM HOUSE →
maureenjohnsonbooks: By popular demand* I bring you the Random House/FedEx story. This happened not *too* long ago. This is partially by memory, but I did write it down afterwards, because it was so great. MAUREEN wanders into the local FedEx with a package she needs to send to Random House publishers. Random House…